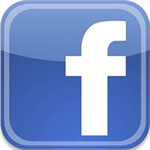 Click here to listen to the new Christmas song
"It's That Time of Year Again" by Nigel Andrews and friends.
The Music of Nigel Andrews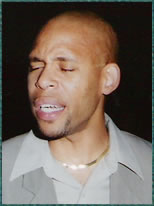 Nigel Andrews has performed, recorded, and shared the stage with some of the greatest names in the Music Industry including: Kirk Franklin, Fred Hammond, Amy Grant, Donnie McClurkin, BeBe Winans, CeCe Winans, Shirley Caesar, and many more.
Click here to hear samples of the Music of Nigel Andrews.
Making A Difference
After a long day of preaching and teaching, Jesus was moved with compassion to feed five thousand men, not including the women and children. This miracle was made possible with His compassion, God's power, and one donation of a boy's sack lunch consisting of two fish and five small loaves of bread.



Nigel Andrews Week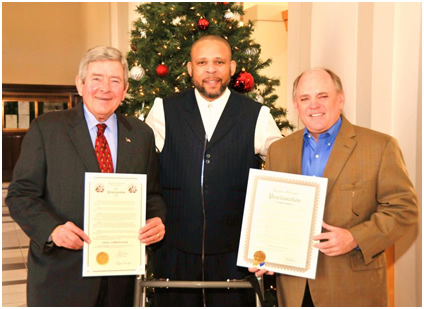 Once again, I am absolutely blown away by the acknowledgement from the White House, and the extreme generosity of Mayor Bill Ham & Mayor Gary Fuller for declaring the week of December 17th - 21st as "Nigel Andrews Week" in the cities of Auburn & Opelika, Alabama. I would be honored if all of you would come and celebrate with me as "Christmas Year Round" celebrates 30 years of ministry.
"Its That Time of Year Again"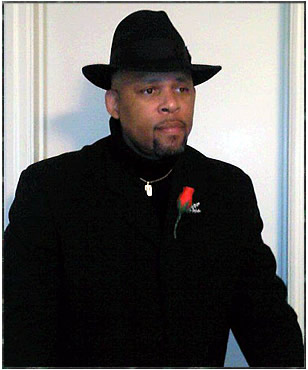 CELEBRATING 31 YEARS OF CHARITABLE SERVICE
Most Americans have heard of the Non-Profit Organization, "CHRISTMAS-YEAR-'ROUND", but many are surprised to learn that its founder is Auburn, Alabama native and Renown Gospel Singer/Songwriter, & Playwright Nigel Andrews. Click here for more.
Christmas Year' Round
Have you ever wondered whether or not your financial contributions to so-called "Charities" are actually assisting persons in your own area? Are you looking for an organization that you can sow into, knowing that your seeds will reap harvests of blessings right here, in your own communities? If so, "Christmas Year 'Round", is the Non-Profit Ministry for you. Read more about this great ministry.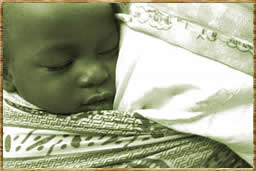 2013 Benefit Information
"FRIDAY NIGHT FACEBOOK PRAISE PARTY"
CHRISTMAS BENEFIT, PART I
Friday, December 13, 2013
6:00pm (CST),
Mt. Moriah Baptist Church
2255 Wrights Mill Rd.
Auburn, AL 36830
Phone:(334) 821-3750
Rev. Bernard Anderson, Pastor
"CELEBRATING NIGEL ANDREWS WEEK IN ALABAMA"
CHRISTMAS BENEFIT, PART II
Sunday, December 15, 2013
6:00pm (CST),
Christ Temple Holiness Church
610 Clanton Street
Opelika, AL 36801
Phone:(334) 749-5759
Bishop Kenneth Carter, Pastor
Financial Offerings, Gift Cards, Toys, & Canned Goods Accepted
For More Information, Contact Nigel Andrews
On Facebook Or By Email Here.
(All Needy Families Are Selected In Advance By "Christmas-Year-'Round", DHR Services, Local Churches, & Non-Profit Organizations)